Best Place to Learn Chinese Mandarin
in China
Visa Free Chinese Courses in Hainan
Best Place to learn Chinese Mandarin
in China
Visa Free Chinese Courses in Hainan
Qualified Instructors
Qualified Instructors: The quality of teaching is paramount. Our teachers are native Chinese speakers, highly qualified, and experienced in teaching Mandarin as a second language. They make your language trip a success.
Chinese Langugae and Culture
Our Chinese courses offer you cultural experiences that go beyond the classroom, such as exposure to Chinese tea ceremonies, calligraphy, incense ceremonies, and business etiquette. This will provide a deeper understanding of Chinese culture and society.
Flexibility and Support
Our Mandarin courses cater to different learning styles and proficiency levels. We offer you flexible scheduling, small class sizes for personalized attention, and additional resources for self-study – for your perfect language trip.
Our Clients Say
Don't Take Our Word for It – Listen to Our Customers.
Discover the rich traditions, customs, and languages of SouthEast Asia & China through our immersive programs.
Learn Calligraphy, Pronunciation, Pinyin (it makes Chinese so much easier), Learn Chinese in Chinese to bring your Chinese to a New Level
Our Chinese Courses
Our Chinese language courses in Haikou start every Monday or according to your needs. We offer flexible course durations ranging from 1 to 4 weeks to accommodate different learning needs and travel schedules. The visa-free entry into Hainan province allows foreign visitors to stay for up to 30 days, so our maximum course length is 4 weeks to ensure students complete their courses within the allowed visa period.
The courses are suitable for all proficiency levels from beginner to advanced. Students will learn practical Chinese language with our experienced Chinese Manadarin teachers in small class sizes (max. 8).
We will introduce you to the Chinese culture like tea ceremony, to immerse yourselve in the local culture and practice your Chinese.
Do you have a special request for individual class arrangements? Just get in touch with us. We get you covered.
Frequency
5 days/week
3 classes/day
When
Mon to Fri
09:00-11:50 am
Class Size
Max. 8 students
Where
Haikou WestCity, Hainan, China
Individual Classes For You
A full time Chinese Course? No problem, just speak with us.
Frequency
according to your needs
When
according to your needs
Proficiency
all levels accepted
Where
anywhere in Haikou possible
Get in Touch Now and Get Your
Personal Chinese Program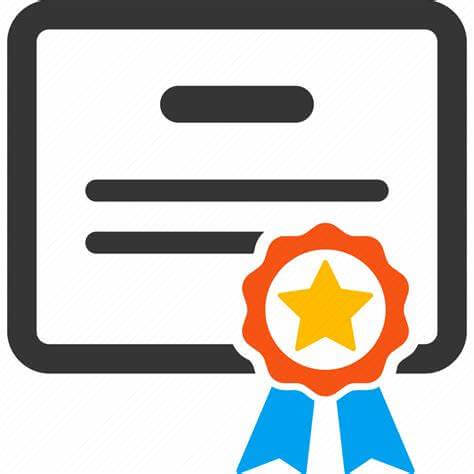 Officially
Certified
Immersive Courses and Experienced Teachers
Discover the captivating essence of Chinese culture through our immersive Chinese courses. Learn the language while diving into mesmerizing incense and tea ceremonies, mastering the art of writing Chinese characters and calligraphy, learning new Chinese words, and acquiring essential business etiquette.
Experience a comprehensive journey that goes beyond fluency, unravelling the traditions and customs that make China truly enchanting. Start your language trip with us.
Mandarin Chinese Language and Culture in the Tropical Paradise of Hainan
Travel and Learn
Experience the beauty of Hainan while learning Chinese and immersing yourself in the local culture.
Do you like hiking, rafting, or extreme sports? Hainan is the right place for you. From stunning tropical forests to pristine beaches and majestic mountains, Hainan offers the perfect backdrop for your language learning journey.
Gain valuable insights into Chinese traditions, meet diverse cultures, and learn essential etiquette for engaging with Chinese friends and businessmen. Start your adventure today!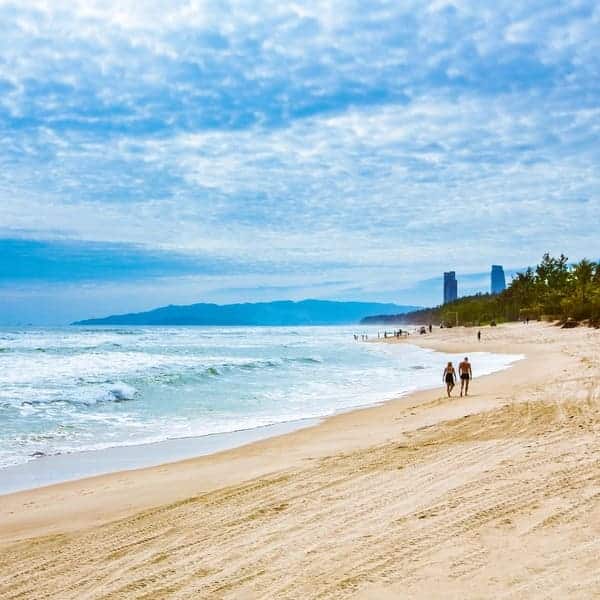 Why Learn Chinese on Hainan ​
Location – China, Hainan, Haikou
Our Language School is located in the heart of Haikou, the cultural and economic centre of Hainan.
You will learn Chinese between Haikou's most popular tourist attractions. This central positioning provides an enriching environment for our students, combining language learning with cultural immersion.
To the south, you'll find the local extinct volcano, a testament to the island's dynamic geological history, and the hot springs. They offer a tranquil retreat, where visitors can relax in the therapeutic waters. To the north you will find the beautiful beaches of Haikou.
The area is teeming with local markets, restaurants, and historical sites, providing ample opportunities for students to practice their Chinese language skills in real-world settings.
Decide Today
For A Chinese Course
And Get The Following For Free:
Total Value: 890 Euro
Fill Out the Form Below and Get
Your Mandarin Class